Thursday, August 23, 2012
Suddenly Charisma Carpenter... Suddenly Charisma Carpenter EVERYWHERE!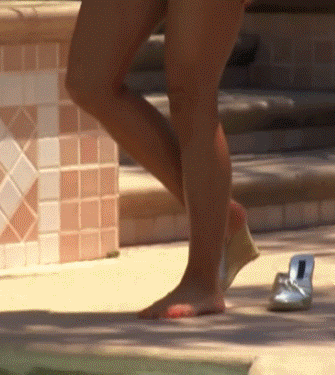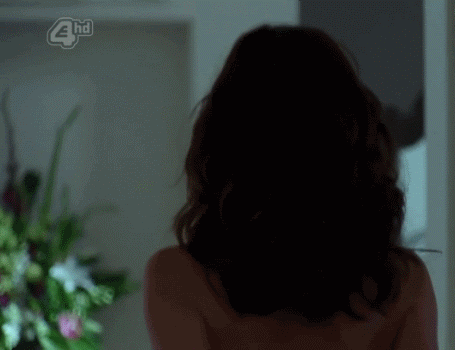 Hmmmm I wonder how Charisma would act if she met me...
Posted by

Al Bruno III
at 8/23/2012 04:34:00 AM


© COPYRIGHT STATEMENT
Copyright © for all text displayed on this blog remains with the original author, Al Bruno III. No material may be reproduced or published in any manner without the express permission of the author. If you have knowledge of copyright abuse in relation to this site please report it to the author.